Head of Compliance at AP2 with a demonstrated history of working in the law practice industry since 2009 with law degree from University of Westminster and Paris Ouest Nanterre.
Experienced litigator and Business Lawyer and former NGO delegate at the United Nations Human Rights Council.
Expertise within Digitalization, Data Protection, IT-law, Human Rights, Compliance as well as Certified Compliance Officer and Certified Data Protection Officer.
Believes in Sustainable development and together with AP2 strives for implementing ESG within the financial sector for responsible and sustainable investments and governance.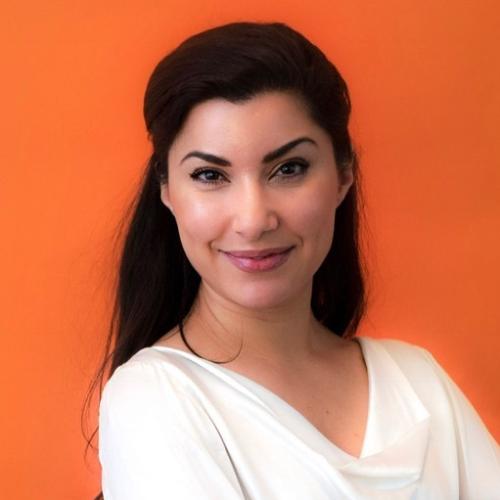 Job Title:
Head of Human Rights and Compliance